Here's what some of our patients say: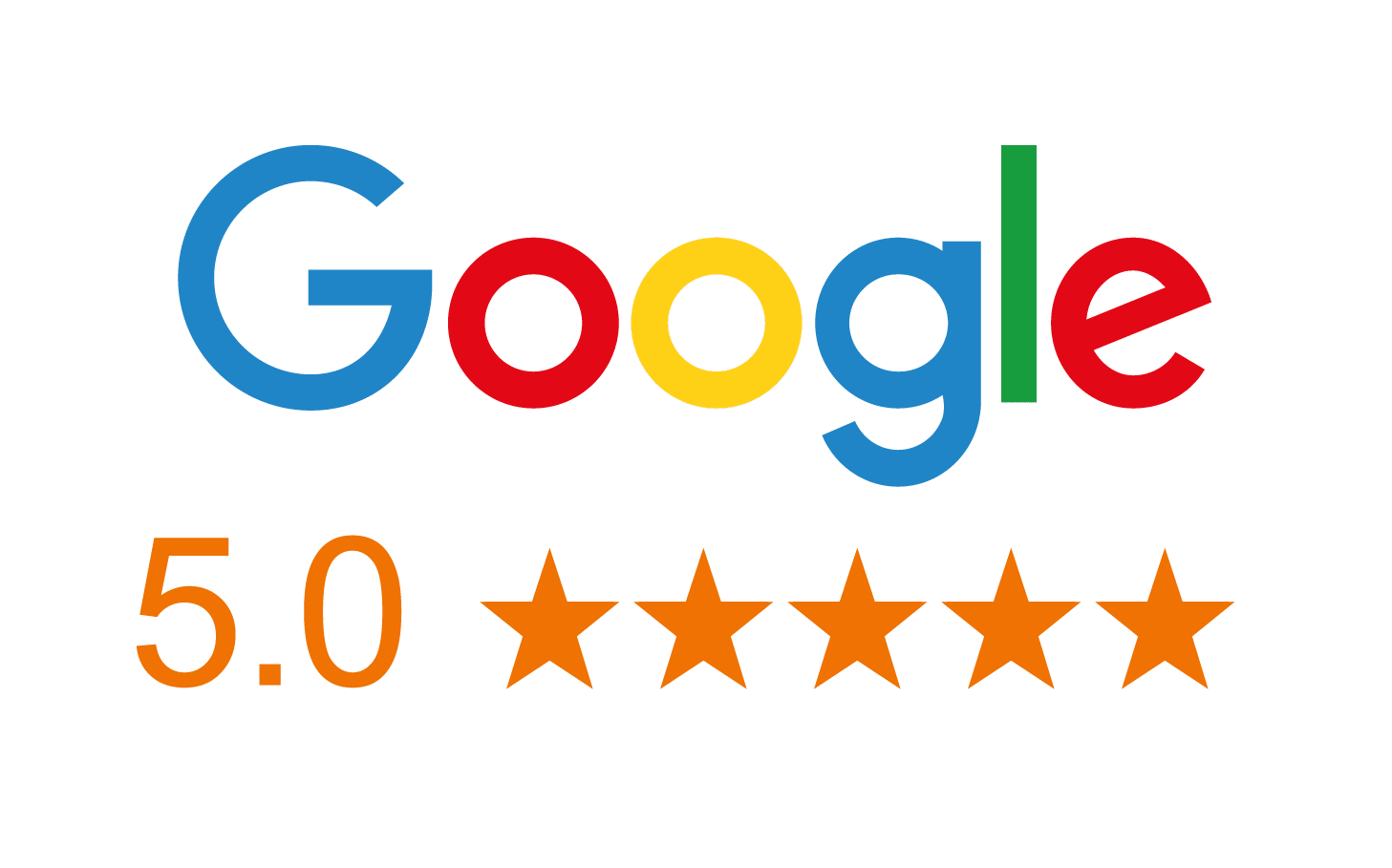 I and my my brother had a great experience during are time with Dr.sham and getting are hijamah done by him. It's only been one day and me and my brother feel a huge positive difference sense are appointment. Thank you Dr. Sham
Nafs Jihock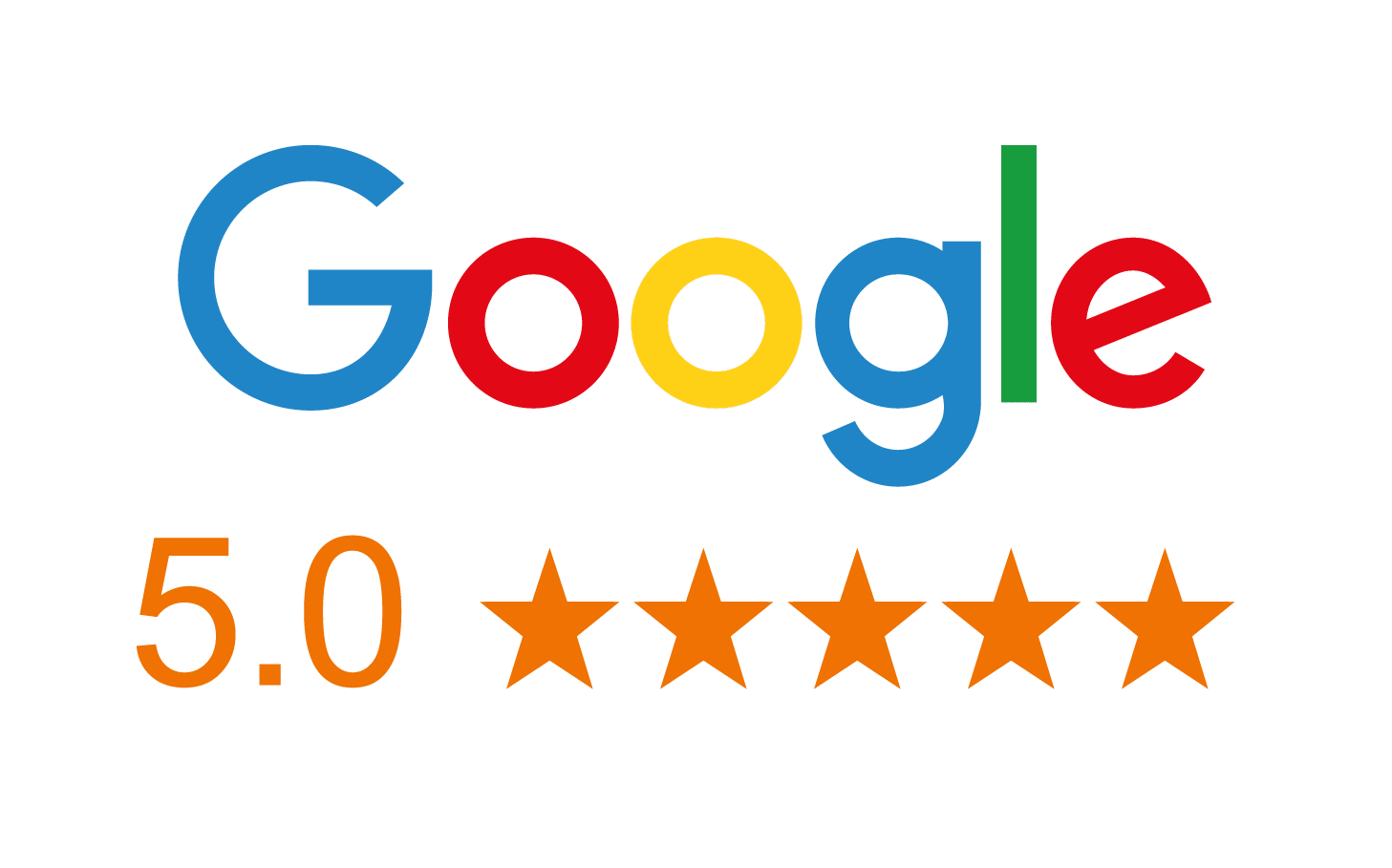 Dr mohamed very professionel , he help me with my back issues,as well as my wife with her back pain ,he also do our hijama that makes us feel better and do good for our bodys.
we always look forword seen him and looking to try his new oxygene therapy.
thank you for all you do.
Fouad Sekkar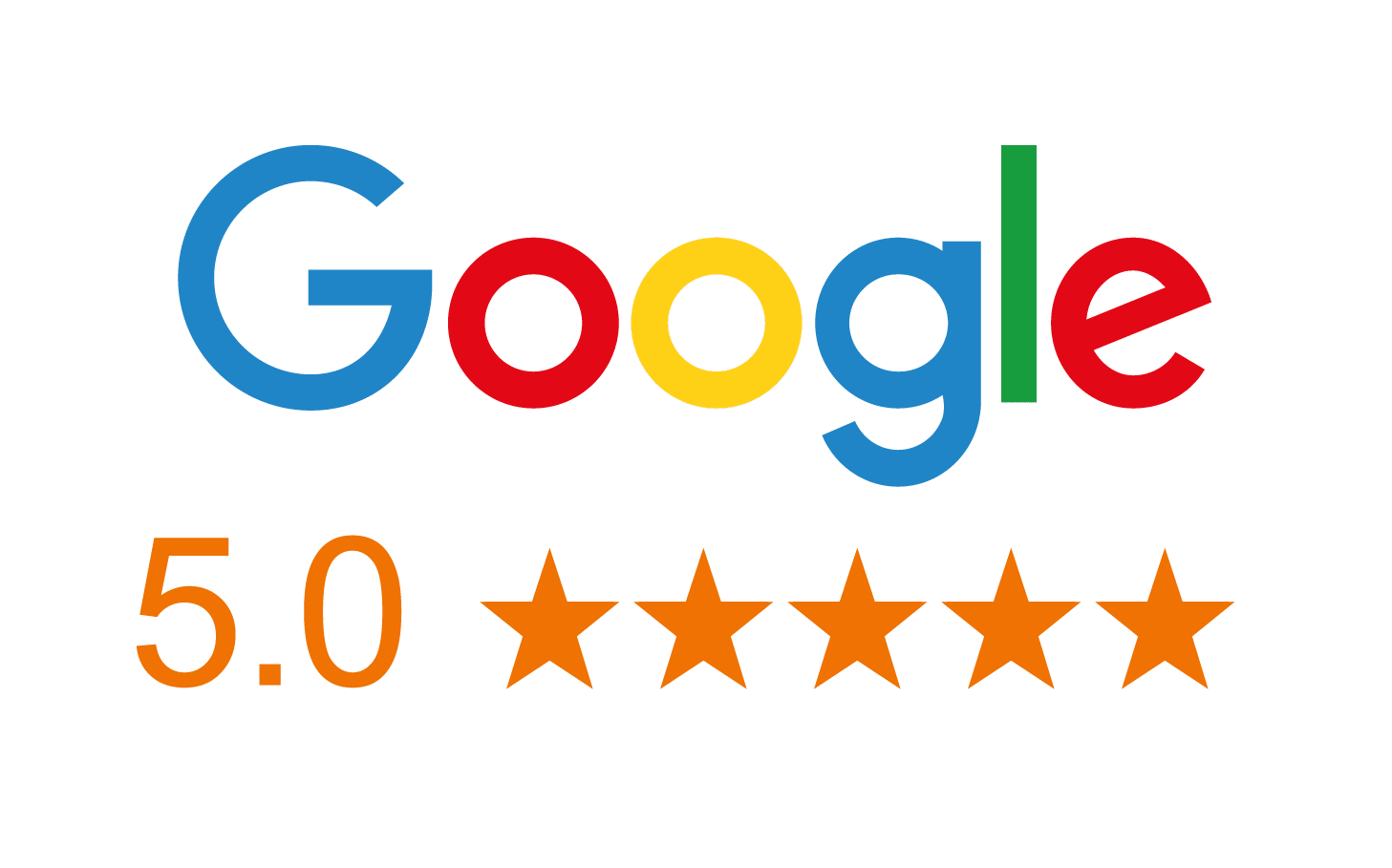 After 2 days of my first visit I felt so good. Great doctor and good service. I can't wait to do it again . Thank you Dr Mohamed.
Richard Laamri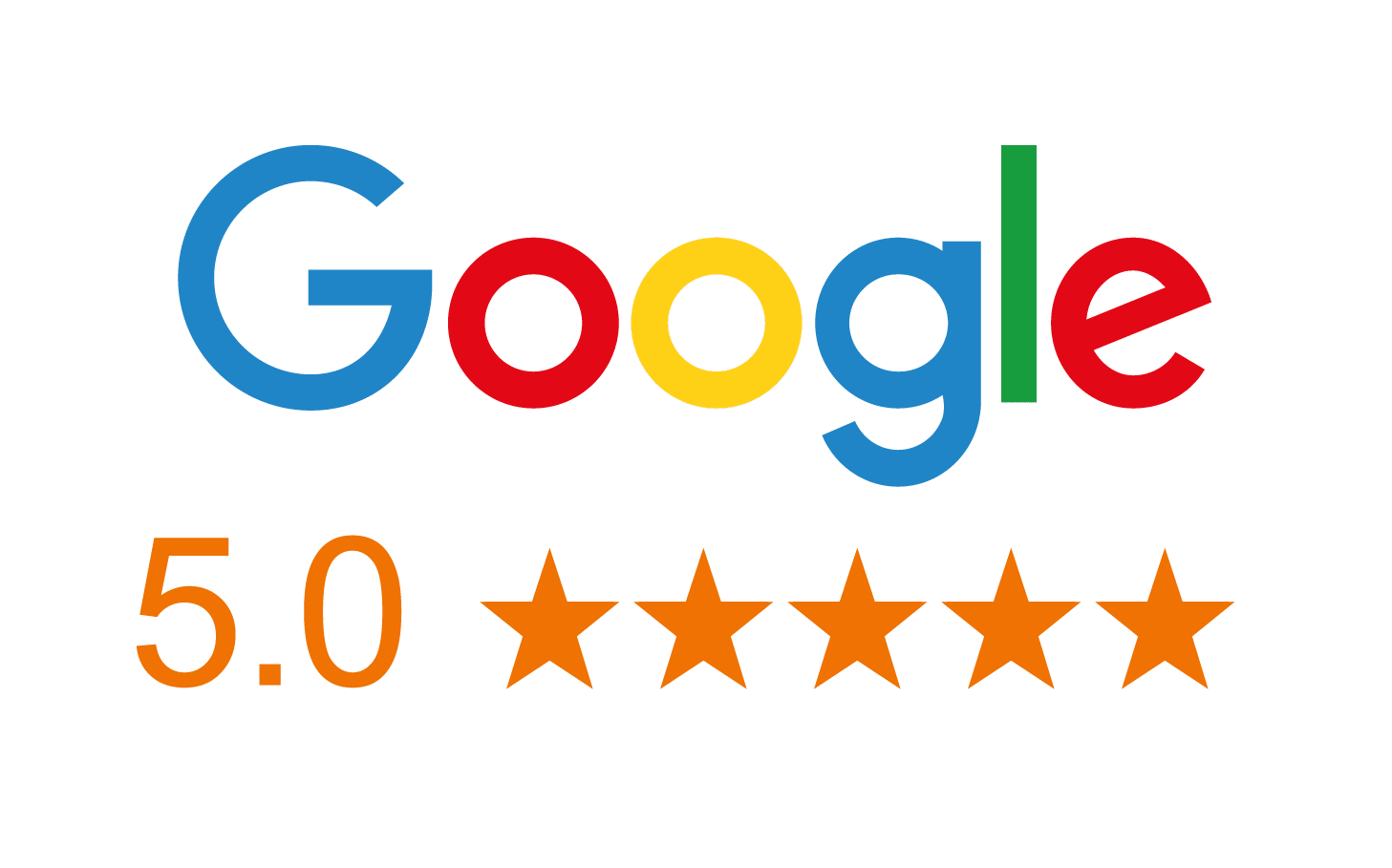 I had been having pain for about a month and I was able to get in the same day I called. Dr. Mohammed. He did a thorough examination, took the time to really explain everything he was doing, and adjusted the area I was having issues. I felt immediate relief after trying two other doctors with no change. He not only addressed my pain but also asked if I had any other concerns while I was there. I have chronic sinus pressure so in addition to my adjustment he did acupuncture for that. This morning I feel relief for the first time in a very long time. His hours are very flexible and he is available 7 days a week. It was only my first visit but I could tell that he genuinely cares for his patients to feel their best. I've been to many chiropractors prior and they are always pushing to come in twice a week and adjust areas that did not need adjusting which led to more pain, that is not the case here and the price is incredibly reasonable. I will definitely be going back!
Nicole Tilstra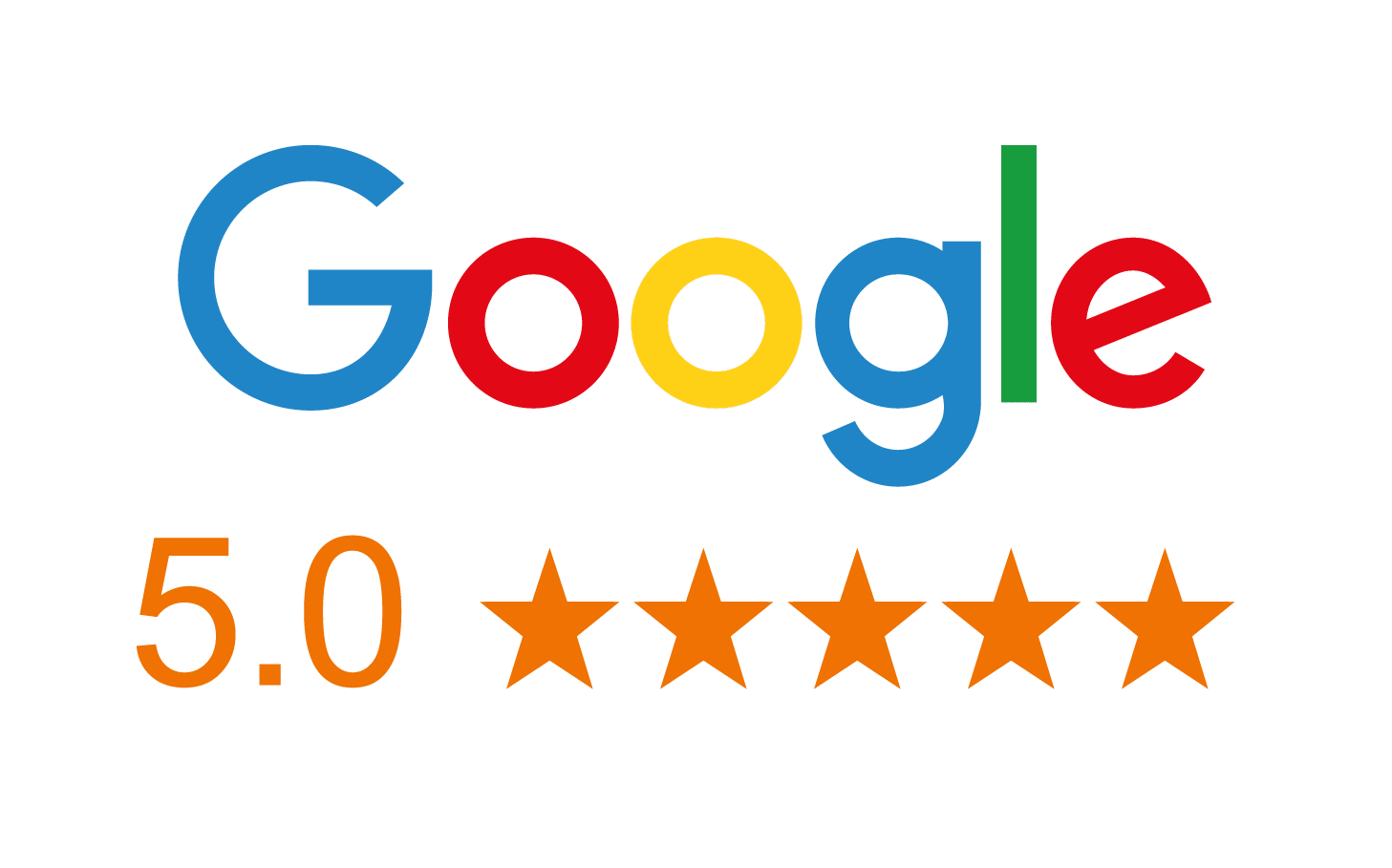 Wonderful place for Hijama, this was my second time doing Hijama with Dr Mohammad. He is very pleasant and welcoming.
Hussein Walid Qudsi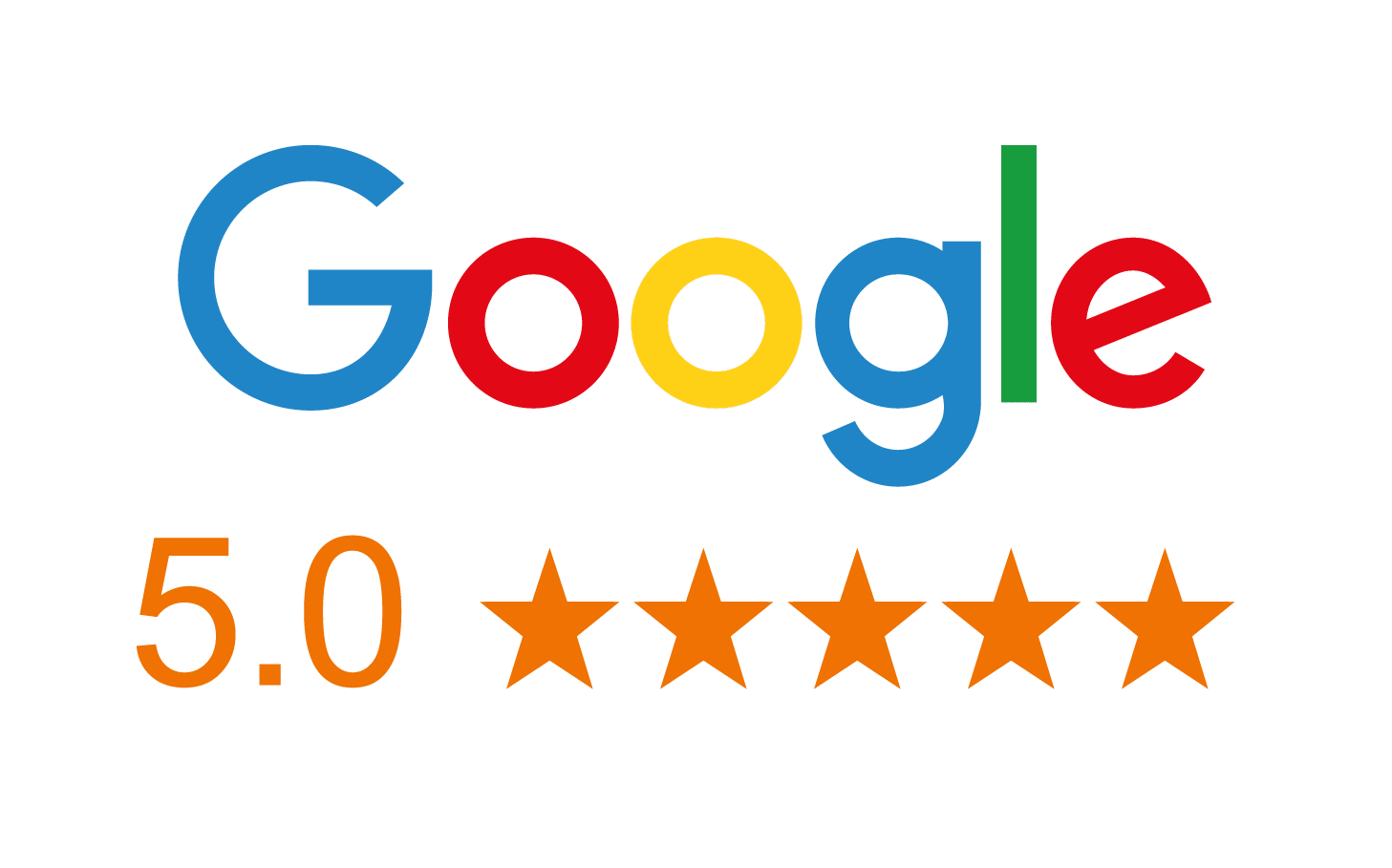 Let me tell you why this man is wonderful . Let's say you Miscalculated your situation … u thought situation was going to remedy itself on its own ..it didn't (example :back ache got worse not better ) Now facing event around the corner this man has enough empathy to come in and make it so you can function . I mean he truly cares . Absolutely honest as well. I am one appreciative person 🙏🏽 I felt my body release the tension thank you
M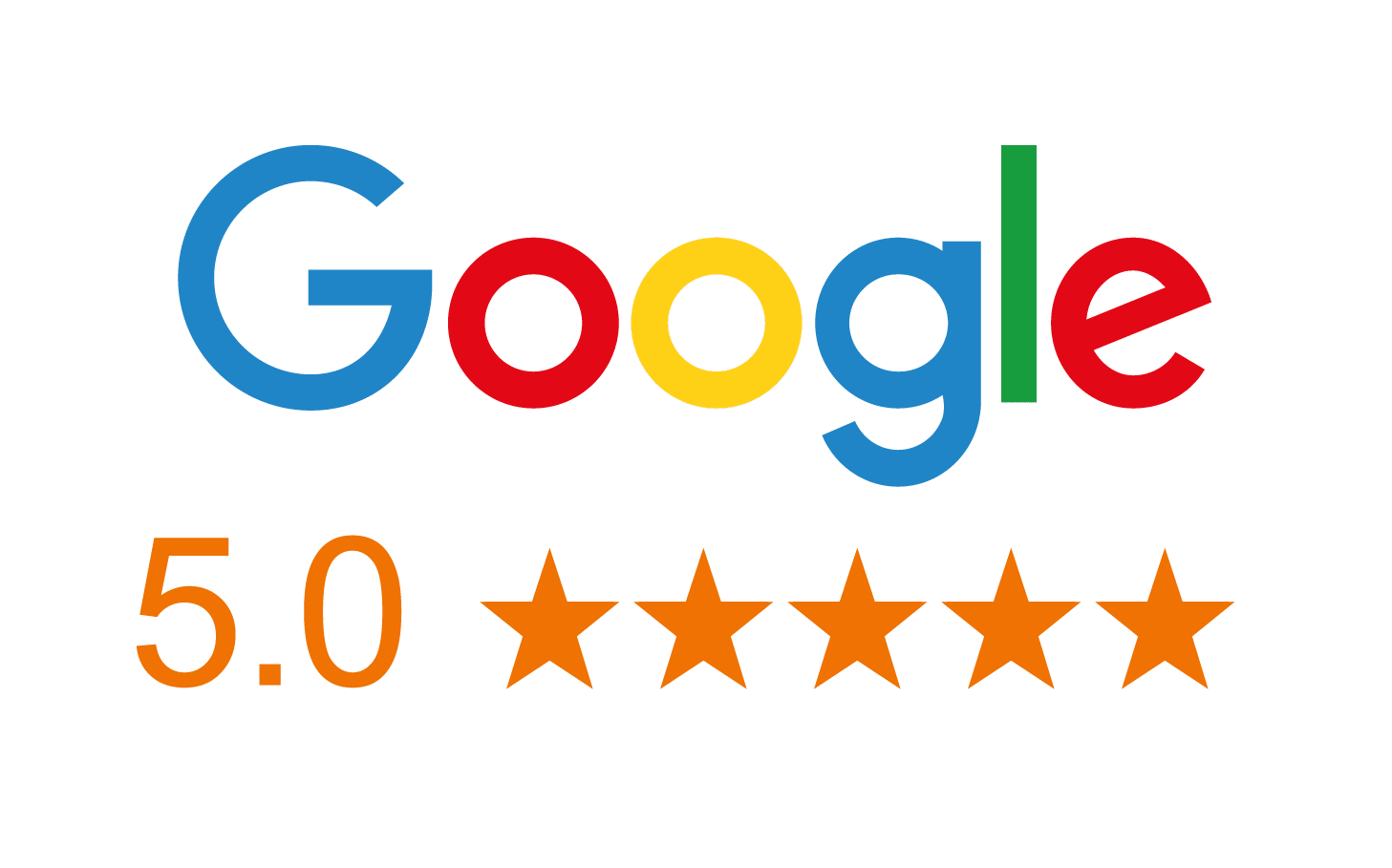 I had some pretty bad back pain for about a week and wanted to try cupping bc I had heard it was great for pain relief so I made an appointment. Dr Mohammed was great and I had a great experience— felt relief right after I left and slept great and no pain when I woke up the next morning. He answered all my questions and I would highly recommend him and doing cupping. Thanks!
Sara Dilmore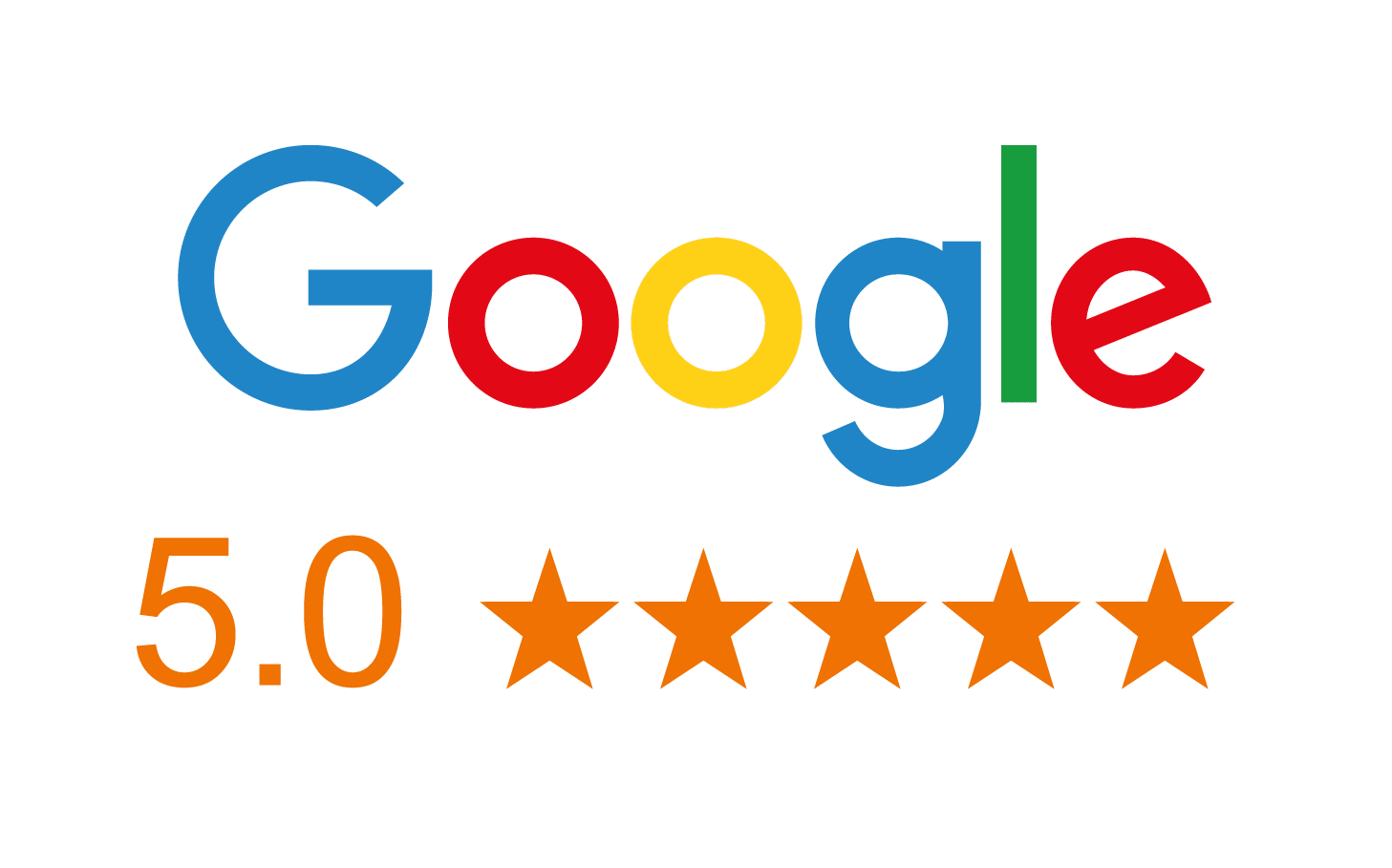 Absolutely wonderful experience. Dr. Muhammad is welcoming, trustworthy, well experienced, and professional. I recommend all of my acquaintances to him.
Abdool Shakur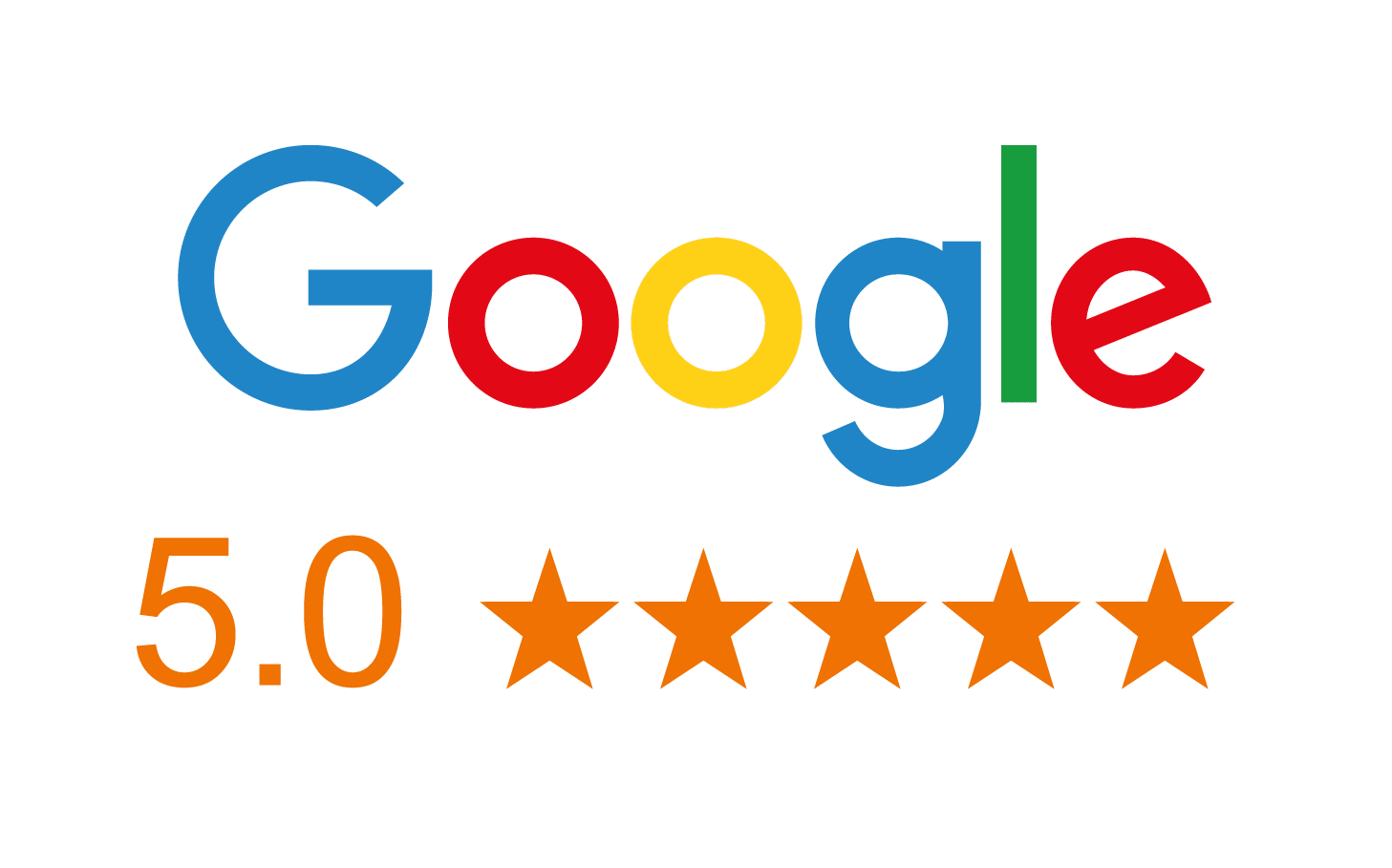 Great experience. Dr. Sham has a golden gift. I would definitely recommend his practice 100%. I feel rejuvenated after Hijama. Definitely going back.
Saadia Stephan